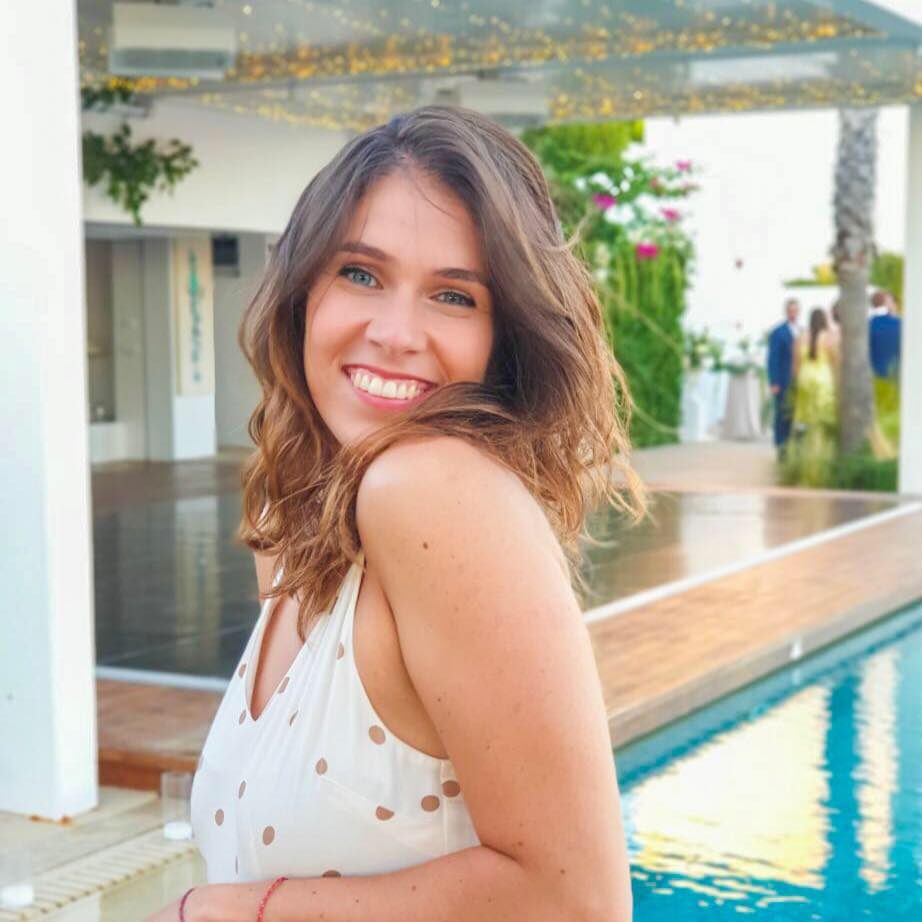 Hello, I'm Daphne, a Greek based artist and photographer. Feel free to look around, but be careful, the magical effect of my work may leave you craving more...
Design for people
who want more.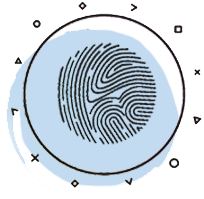 Any brand or product needs a unique story, a story that is communicated through design so that it's passed on to its audience. Based on a concept, I can create storytelling designs for logos, packaging and stationery products.
Design has no limits and they can be applied anywhere. I can create designs based on a concept and style that can be used for packaging and physical products such as books, bags, clothing, the list is endless.
Your stationery design plays a unique role in building your brand consistency for your business. From business cards, postcards, bookmarks to anything you desire, I can design it around a particular style.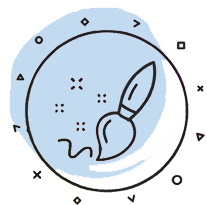 If you want to see your ideas coming to life through my style, you can commission a new piece of artwork just for you. I can also personalize any of my existing pieces for you - from adding custom texts on prints, stationary to the customization of gifts.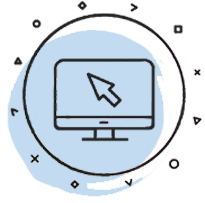 Design beautiful, simple and creative websites that inspire and bring to life a business or brand. We will work together to create a custom design just for you - designing structure and layout, finding the right typography and offering a style guide of color.
I am an Artist, Photographer and Designer. Creating art is where I feel at home. It is the space within which I can express myself, capture beautiful moments, and create meaning for others and myself. It's not just a field of interest for me; it is the space in which I belong and the space within which I want to develop and thrive.